Reach Student Email Guides (Gmail)
Your Reach student email is where you're going to be receiving all kinds of important information about your courses and your journey with Reach. Be sure to check your student email often!

Google Drive Guides
---
Google Drive is a great way to store and organize all of your files and access them from anywhere. If you're new to Google Drive, or would like more information, check out the guides below: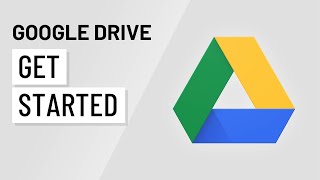 ---
Google Docs Guides
---
You can use Google Docs just like Microsoft Word, to write essays and put together assignments for your courses. The best part is that Google Docs save automatically, so you don't have to worry about losing your work, or forgetting to save.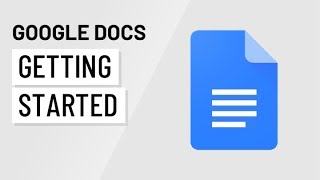 ---
Google Sheets Guides
---
You can use Google Sheets just like Microsoft Excel, to create table, spreadsheets and charts.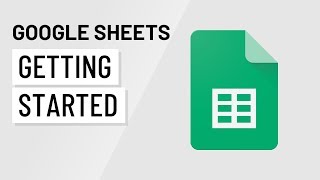 ---
---